Indie Design Gift-A-Long 2015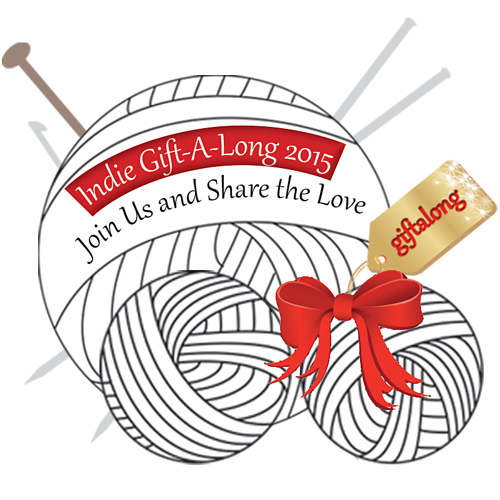 The Indie Design Gift-A-Long 2015 has started! If you have not heard about it, it is a gift-a-long that lasts until the end of year.
You are also welcome to join the KAL/CAL hosted in this Ravelry group. See you there!
Some interesting designs that I love:
Ariel by Brandy Velten

Zirkus by Lisa Hannes

Borderline by Nicole Montgomery

Peekaboo by Lisa Chemery

I will be knitting
Peekaboo
for the GAL. I haven't knitted other designers' patterns since the first GAL in 2013. It is already hard to find time to work my own samples, thanks to this event I can finally give myself the luxury of knitting without having to write the pattern first!
You may also like: